Forward Together
Mental Health Partnerships was founded, and continues to thrive, on the basic principle that people with mental health conditions can and do recover because they have the resilience to direct their own journeys in overcoming significant adversity. And while recovery—in all its different forms and paths—is possible for all, there's a greater chance for recovery in the context of an informed, caring community with family, friends and peers involved.
Based on this conviction, we've spearheaded changes over six decades that have helped transform mental health services locally, statewide and across the country—all to be more responsive to the priorities set by those served.
Not only did our organization play a key role in shutting down state mental hospitals, we ensured that over a hundred million dollars was then infused into community-based mental health services. A big part of that was the creation of Community Behavioral Health (CBH), a city-run entity established to manage behavioral health services under HealthChoices—Pennsylvania's mandatory managed care plan for Medical Assistance recipients—for some 450,000 Philadelphians who receive Medicaid. And MHP advocacy was vital to the successful effort in the late 1990s to prevent the takeover of CBH by for-profit managed care organizations.
MHP was also the first in the Pennsylvania to provide peer-to-peer mental health services from neighborhood drop-in centers, which have evolved into our recovery learning centers, based on what used to be considered a radical idea: that people in recovery could help others with mental health conditions in their respective paths toward recovery by example and through mutual support.
Since establishing ourselves as a nonprofit in 1951 as the Mental Health Association of Southeastern Pennsylvania, we now provide more than 40 direct services not just in Philadelphia and the four surrounding counties, but also in South Jersey and the State of Delaware. We also provide training and technical assistance across the Commonwealth and conduct advocacy work at the state and national levels.
Because of our proven self-help/mutual support approach to mental health, we also play an increasing role in a healthcare system that is rapidly shifting responsibility for health care management to users of services.
Our growing geographic reach and expansive leadership propelled the evolution of our organization's name to simply Mental Health Partnerships earlier this year.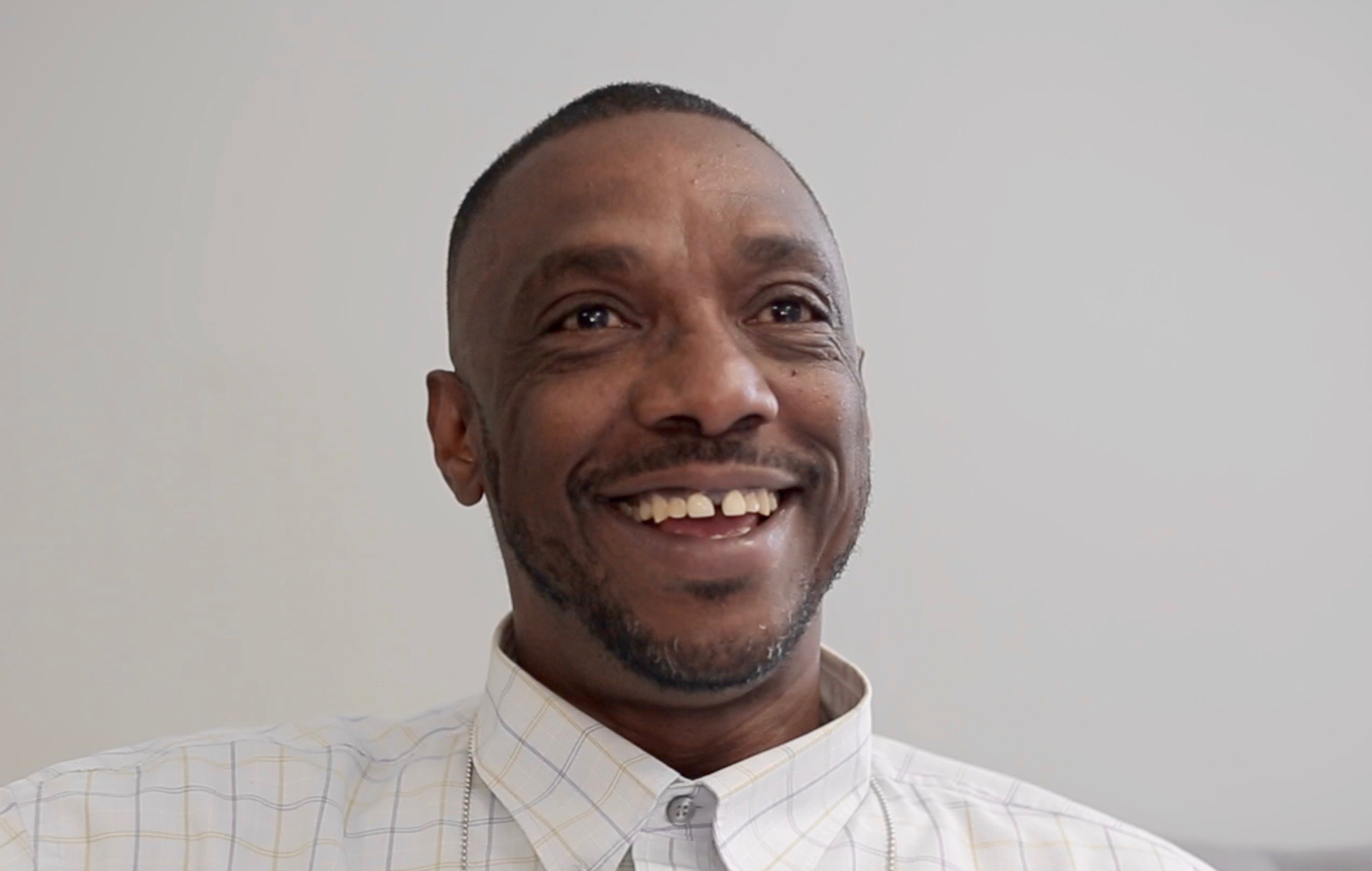 A community where people flourish, live the lives they imagine for themselves and engage in the promotion of mental well-being.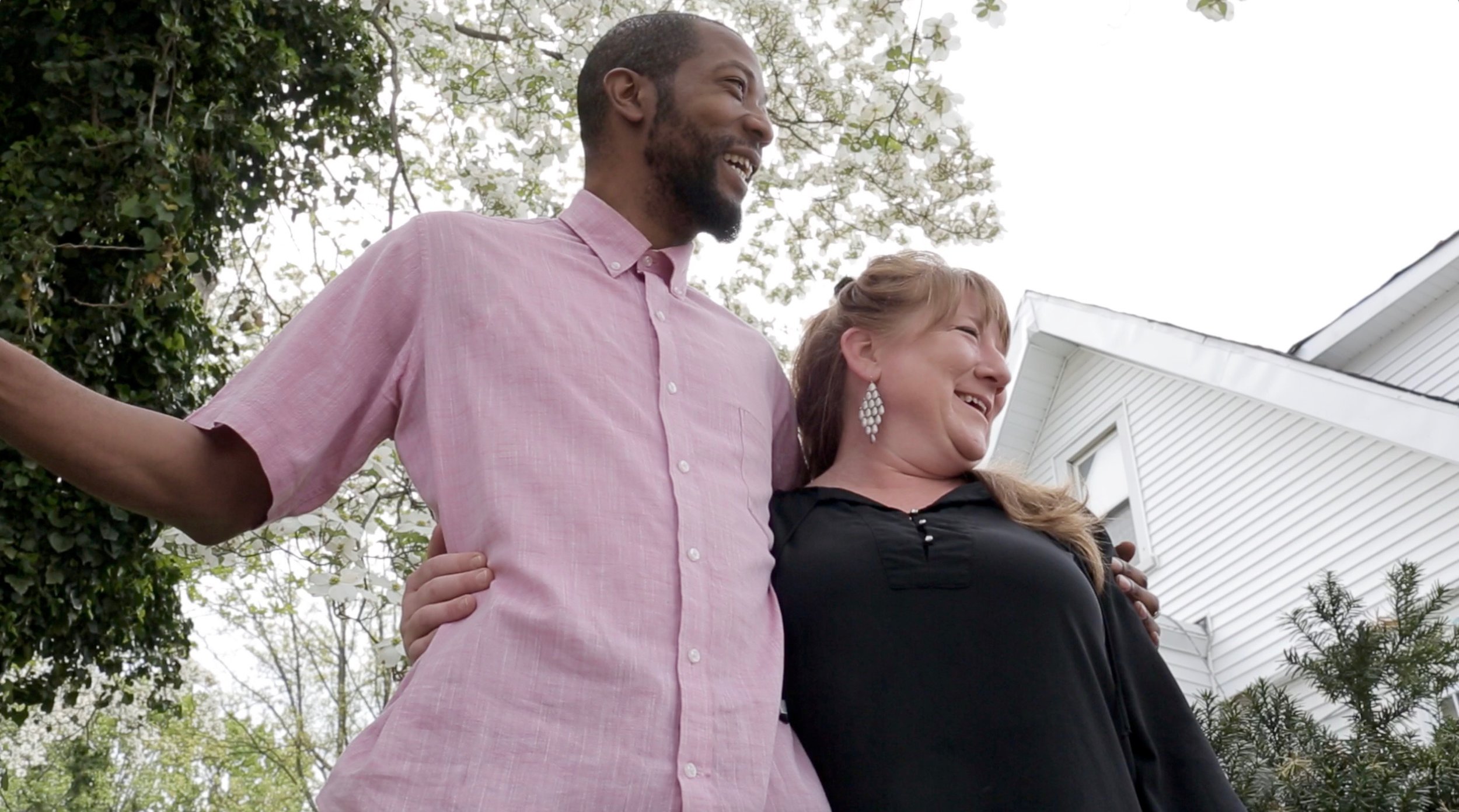 Mental Health Partnerships collaboratively builds hope and promotes the well-being of people in recovery through innovative peer-centered advocacy, learning and services.
Hope, the belief that a better future, resilience and success are achievable.

Self-determination, the exercise of free will to encourage the independent expression of ideas and control over one's own life.

Holistic focus, the interrelatedness of all human needs.

Nonjudgmental support, the sharing of knowledge, experience and assistance among peers as a basis for promoting one's development and achievement.

Cultural awareness, the understanding and honoring of a person's deeply held values, beliefs and practices as a foundation for building enriching, complementary relationships.

Personal responsibility, where each of us is accountable for our actions, and responsible for pursuing life purpose.
Empowerment, an individual's increased capacity to make choices and transform those choices into desired outcomes, including the self-confidence required for self-actualization and leadership.

Respect, the unconditional regard for the inherent worth of all individuals necessary for developing, maintaining and enhancing effective relationships.

Strengths-based perspective, which presumes that everyone has resilience and talents, and acknowledges individuals' unique ideas and experiences.

Education and learning, the lifelong pursuit of knowledge and experiences for their own sake and for enhancing one's continual development.